🔥🔥1 COAT=5 HOODIES
This coat is designed exclusively for Antarctic Research Expeditions. Experience unparalleled warmth and comfort with our Unisex 360-Degree Ultra-Warm Sherpa Jacket. This versatile jacket has been meticulously designed to provide exceptional insulation without compromising on style. Crafted from high-quality sherpa fabric, this jacket offers the perfect combination of warmth and fashion.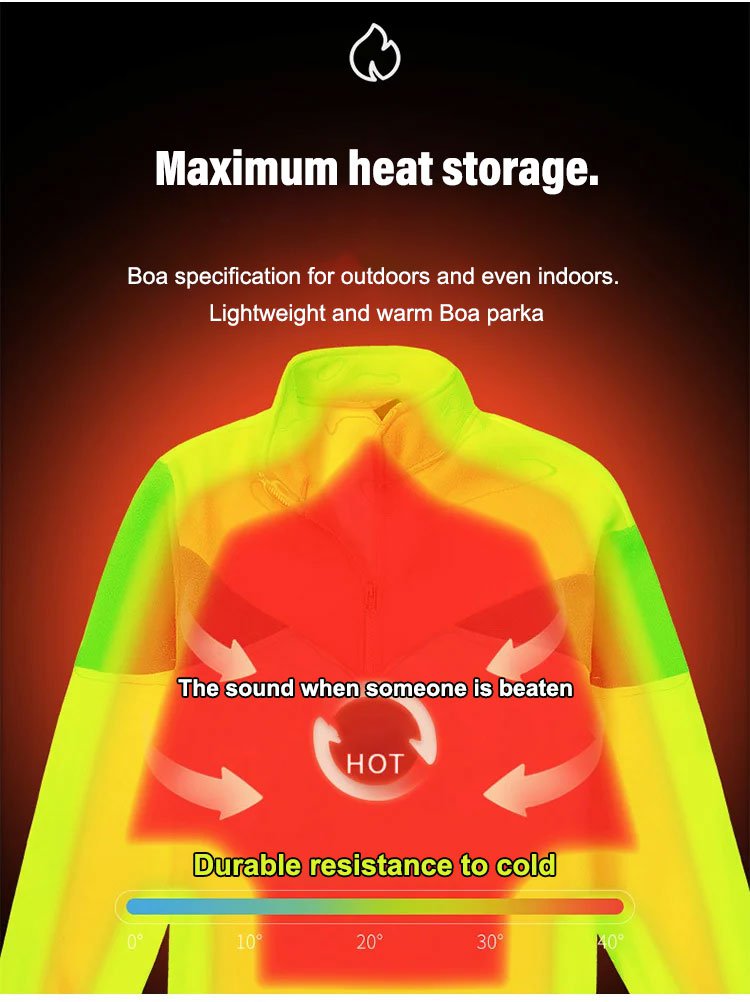 Exceptional Insulation: Our Ultra-Warm Sherpa Jacket provides exceptional insulation to keep you warm in the coldest of conditions.

High-Quality Sherpa Fabric: Crafted from high-quality sherpa fabric, this jacket offers a soft and warm feel, providing reliable protection against the cold.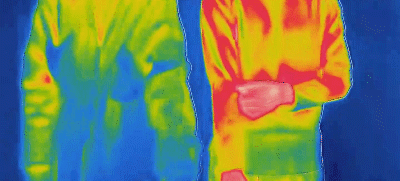 360-Degree All-Around Design: The jacket is designed to keep you warm from every angle, including the collar, cuffs, and hem, ensuring no cold air can penetrate.

Heating Efficiency

: Our Ultra-Warm Sherpa Jacket stands out with its superior heating efficiency, ensuring you're snug and warm even in the harshest cold weather conditions.

Functional Pockets: Practical pocket design is both convenient and warm, offering additional storage space to help you stay cozy at all times.

Windproof Design: The jacket features a special windproof design to effectively block cold winds, ensuring warmth during outdoor activities.

Stylish Appearance: Whether you're out for outdoor adventures or strolling in the city, this jacket's stylish appearance ensures you stay warm and fashionable.

Comfortable Fit: The jacket is designed for comfort, allowing you to move easily, whether you're outdoors or going about your daily life.

Easy Care: This jacket is easy to care for and can be cleaned and maintained through machine washing, making it effortless to preserve its warmth.